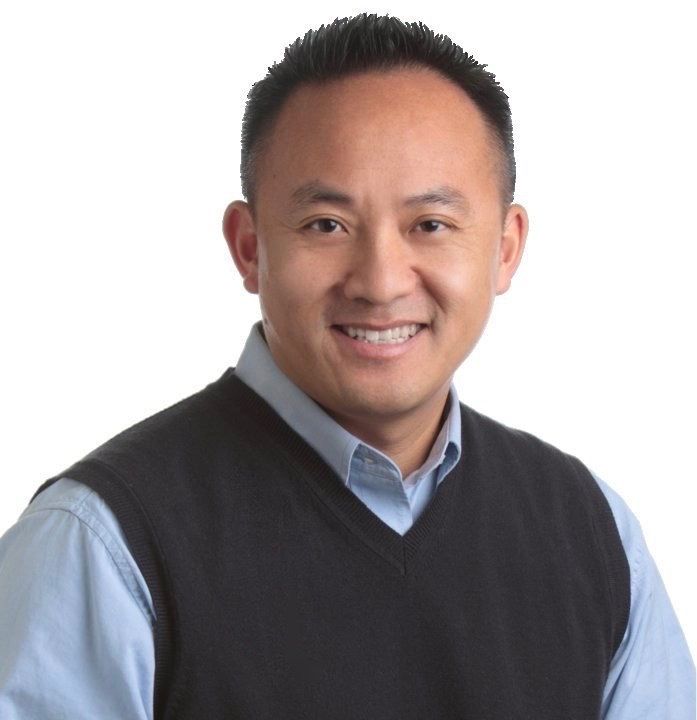 Eggrolls Inc is based upon a story that dates back to the 1970's, when Hmong people started to resettle in the United States. In my opinion, one of the very best Hmong contributions to this great nation is the traditional Hmong eggroll. Food can bring cultures together, right?  And the Hmong eggroll has played a significant role integrating Hmong families into the communities they live in across America.

For decades, the Hmong eggroll was only available if you were friends with a Hmong family, attended Hmong festivals and community events, or through small and local Hmong 'mom & pop' hot food stands in the back of Hmong grocers. The eggroll is traditionally deep fried and served with a home-made butt kicking hot pepper sauce. Although mouth-watering and delicious, eating any deep-fried food regularly may not be advisable for health reasons. Yet, the quest to find access to the Hmong eggroll is nothing short of a modern day scavenger hunt for most non-Hmongs.

Eggrolls Inc is a modern day twist on a classic. With a focus on the freshest local produce during season, and meat from local meat markets, Eggrolls Inc has redefined the Hmong eggroll. It is no longer deep fried! With a unique baking process, we kept the extremely mouth-watering deliciousness of the Hmong eggroll and made it healthier so you can eat regularly, guilt free. Healthier Hmong eggrolls and finger food, combined with a quick-service experience, convenient location, and super friendly service and the result is pure bliss!  Our mission is to help you achieve a Better Quality of Life through Better Quality Food.
Eggrolls Inc In the Media
Featured on Man vs. Food
Click Here to see the article.
Featured on FoodChallenges.com

H'mongous EGG ROLL CHALLENGE in Wisconsin!!