DELIVERY


Call 920-707-1300
Welcome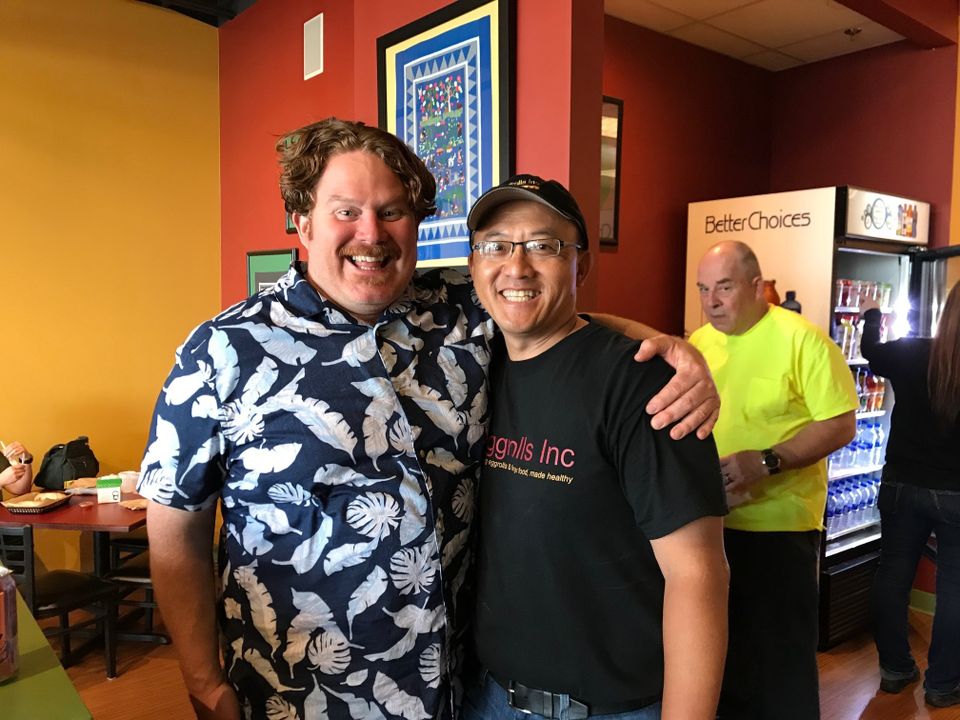 About Us
Hungry for good food and friendly service?  Healthier Hmong eggrolls and finger food, combined with a fast casual experience, convenient location, quick and friendly service and the result is pure bliss!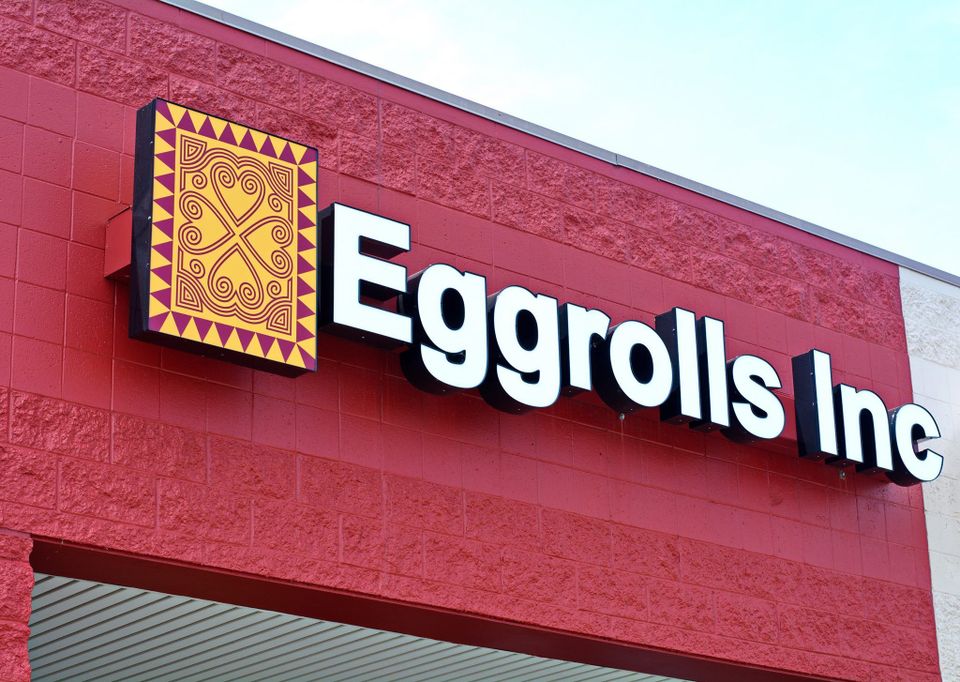 Our Menu
Our menu is healthier...all our eggrolls are about 3x the size of normal eggrolls and average only 150 - 205 calories per eggroll. Compared to the traditional deep fried eggroll, its less than a 1/3 of the calories found in an equivalent size.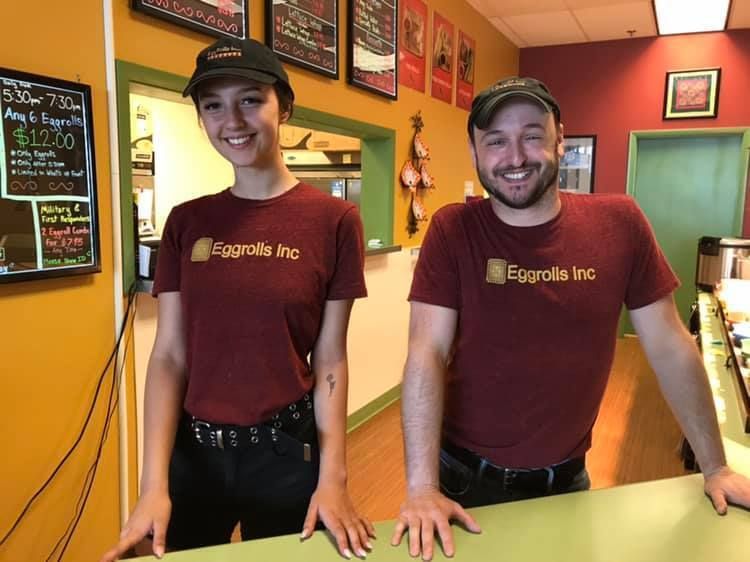 Come visit us and see for yourself why we are the place people are turning for a new healthier fast food. We're open 6 days a week for lunch and dinner.
 
FREE SAMPLES DAYS

When: May 15-June 10

Time: 4 PM - 6 PM Monday through Friday
What: One (1) free sample egg roll of choice.